Austin Texas Real Estate

Click on the Map NOW To Start Your Search!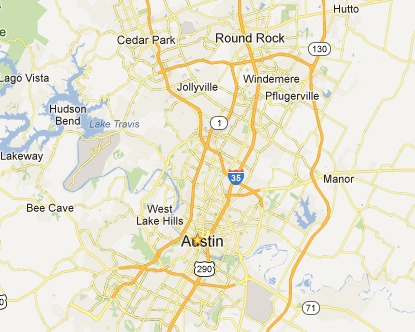 Click HERE to Get My Personalized Mobile App!
About Me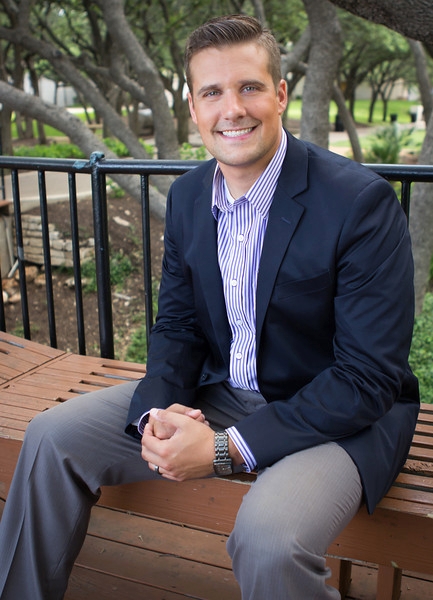 As an agent who's an expert in the local Austin area, I bring a wealth of knowledge and expertise about buying and selling real estate here. Not every agent knows the information YOU need to know and how to leverage that information for his clients benefit. My knowledge in the right areas, coupled with my strengths in technology and negotiation, set me apart as an agent who will exceed your expectations!

When working with sellers, I specialize in creative listing marketing and use a wide range of standard marketing, internet marketing and social network platforms with the goal of delivering the highest net in the shortest amount of time for my clients.

When working with potential home buyers, I spend the right amount of time getting to really know them and their needs so I can efficiently and effectively help them make the best decision for THEM. Trust, professionalism and expert negotiation are the foundation for my business and have made referrals the lifeblood of my work.


I have a wonderful wife, Kimberly, and two amazing kids, Mya (age 5), and Kohen (age 2). Our decision to move to Austin a few years ago has been one of the best decisions of our lives! Allow me to work with you to buy or sell your home so that you can enjoy the great city of Austin as much as I do!
Contact me so I can tell you more about how I can help. I appreciate the opportunity to earn your business!